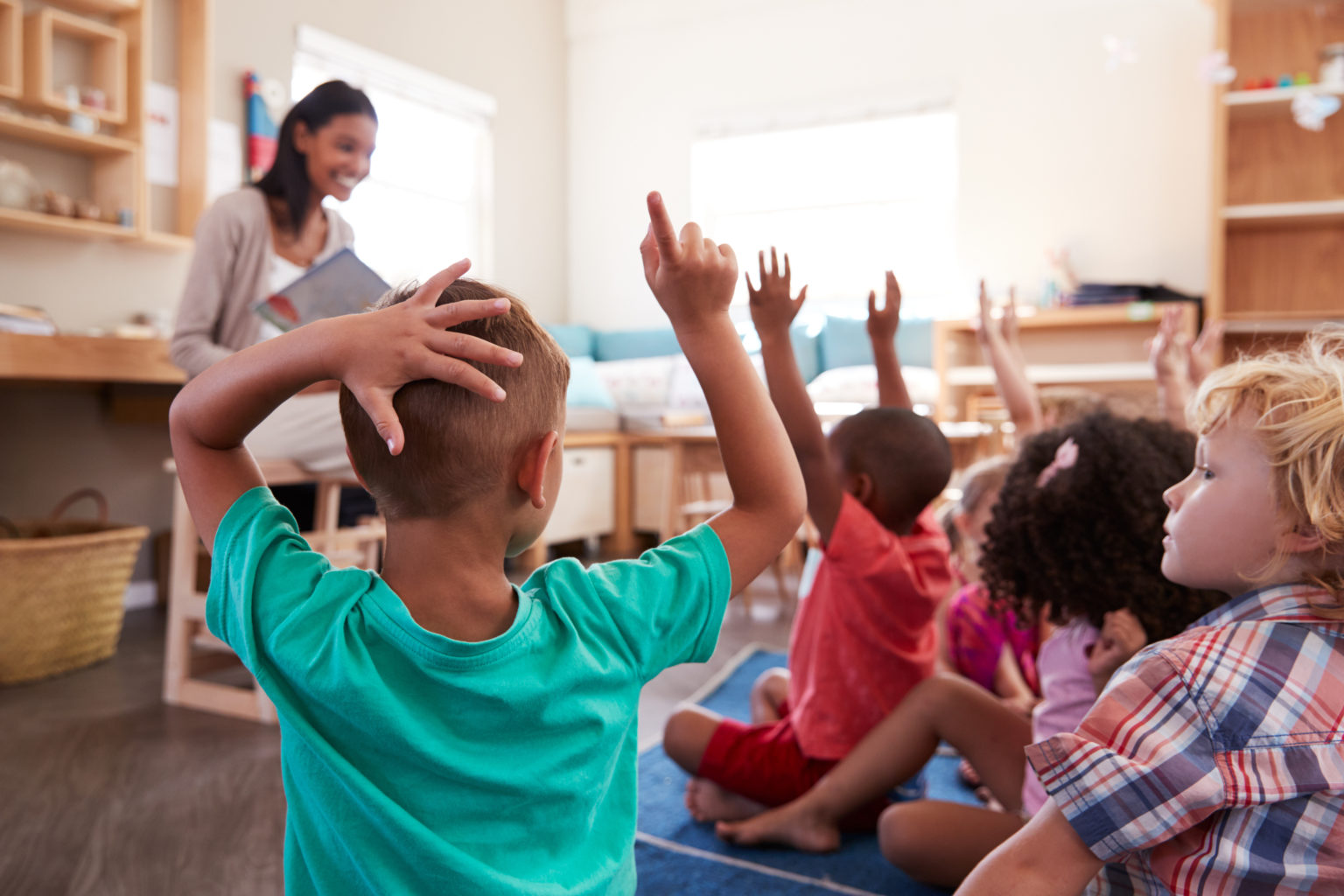 At Impact Teachers our international teachers feel supported and listened to immediately, we don't just want to place you in a school we want to find out what it is you are looking for and what you need so we can place you in the right school. People and education are our passion, so when you join our supply teaching agency you will experience support, warmth and a commitment to you that you won't find anywhere else.
That's why we are still one of the best supply teaching agencies in London for overseas teachers from Canada, Australia, Ireland, New Zealand and South Africa.
For over 15 years we have provided daily, short-term, long-term and permanent supply teaching jobs in London and other parts of the UK for international teachers who want to embark upon a once in a lifetime adventure and expand their teaching career.
See Why After 15 Years We Are Still Rated Top In Teacher Satisfaction
We have a huge range of daily, long-term and permanent teaching jobs available across London and the UK.
OUR FULL SUPPORT
We will support you through every step of your teaching career overseas, from your initial questions, to finding accommodation and your first day in your new school. We offer an exceptional level of support and care for our international teachers to ensure that your experience teaching overseas in the UK is the exciting adventure that you hoped it would be.
Alexandra Jinks, Primary Teacher
Sin-Hee Kim, Science Teacher
WHAT OUR UNIQUE PACKAGE OF SUPPORT FOR INTERNATIONAL TEACHERS ABROAD INCLUDES:
After ensuring that you have the right to work in the UK, as well as comparable qualifications and the necessary experience to pass our vetting checks, our support to you will include:
Help to apply for the correct visa (Please note that we won't be able to complete the documents for you).
Support to complete safeguarding checks before you arrive.
Practical assistance to help you get settled when you arrive with things like setting up a bank account and obtaining your national insurance number.
Fantastic relocation package incentives
… and much more
WELCOME PACK OPTIONS
Find out why we are the most recommended teaching agency in London